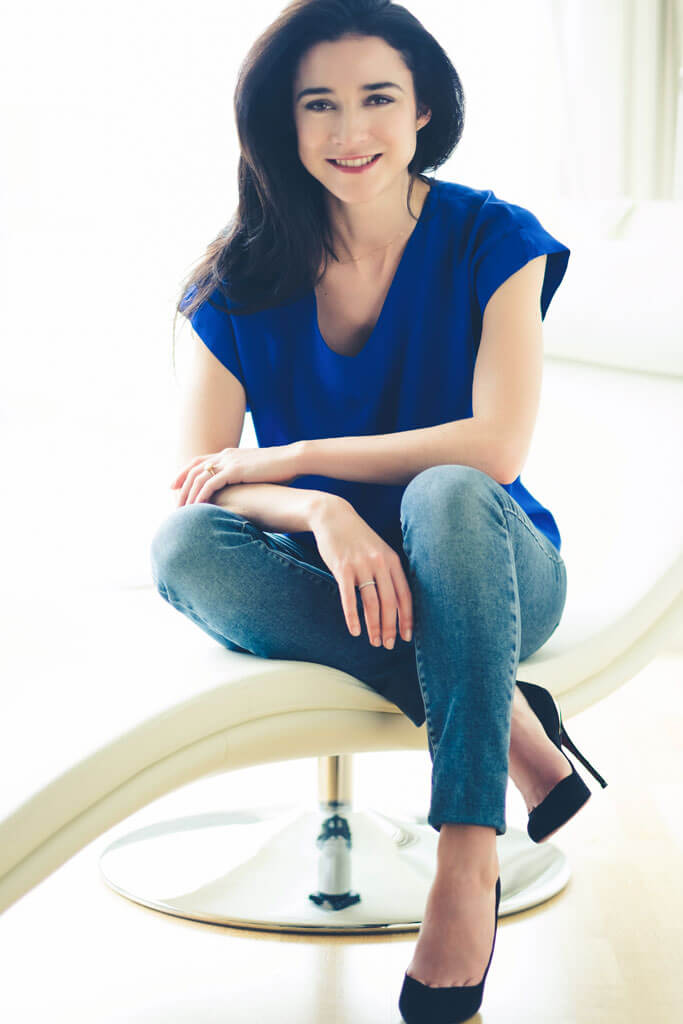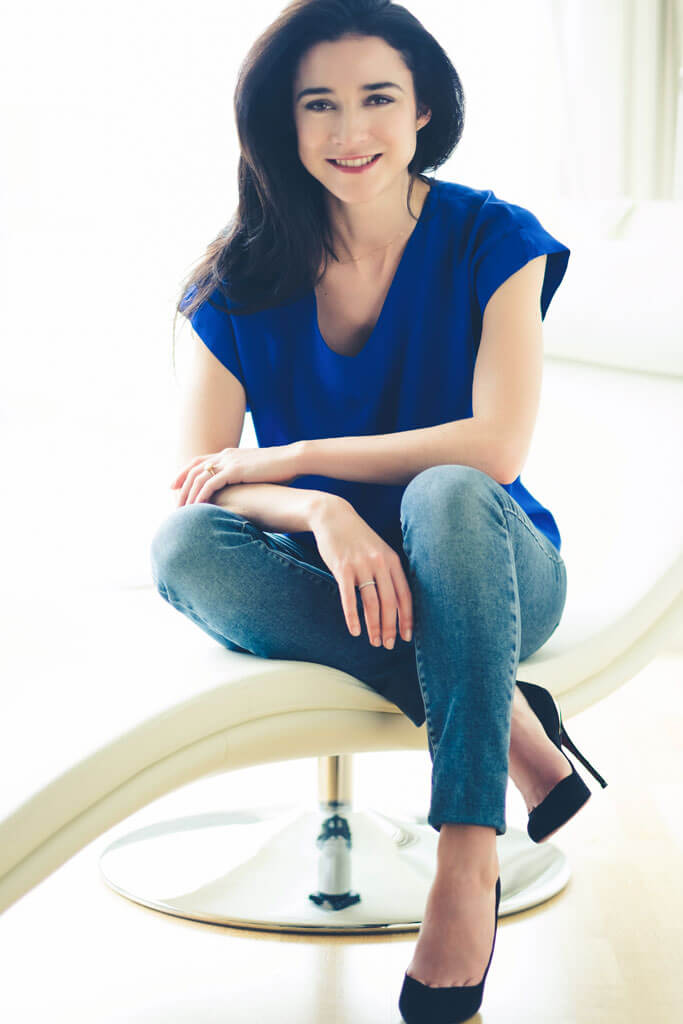 IñigoArt is a consultancy firm offering tailored services for private clients. Our services include bespoke art travel arrangements, studios and art fair visits as well as acquisitions guidance, collection management and new commissions' project management to private and corporate clients. From first-time buyers to seasoned art collectors who would like to bring in new meanings and depth to their existing collection, the firm focuses on a personal and discrete service. We are here to save you time and money, to take care of complex or delicate logistics and also to inspire you with ideas, to encourage you to ask questions and to give you the confidence to take decisions after receiving professional advice.
Marina Ribera Iñigo is an independent consultant with the ambition to build and maintain unique art collections that speak about individuality, desires, taste and character with integrity. Awarded scholar by the Marcelino Botin Foundation in Spain, Marina holds an MFA in Contemporary Art Curating from Goldsmiths University in London. Having worked in different commercial and non-profit organisations, Marina brings a wide network of contacts, travelling extensively to keep abreast of international art events and trends. Marina is a Patron at the Royal Academy of Arts in London and member of the Contemporary Circle. She is also a member of AWITA, the Association of Women in the Arts.
Marina's work reflects an interest on emerging and mid-career artists, developing ongoing conversations to understand the progress and evolution of their practice in dialogue with art history. At one time a regular contributor for the digital magazine Photomonitor, Marina began her career in marketing and business development facilitating client relations, sponsorship opportunities, communication and event campaigns across the arts, luxury and finance industries.